I give you step-by-step advice on how to go about entrepreneurship

Become financially independent
Make your dreams come true
Earn twice as much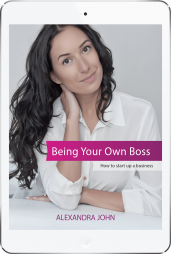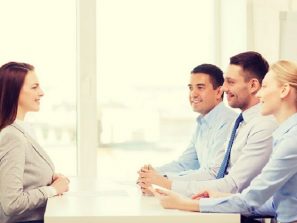 The glamorous and sophisticated clan of the women entrepreneurs is surely worth looking up-to. As we admire…
Read more >>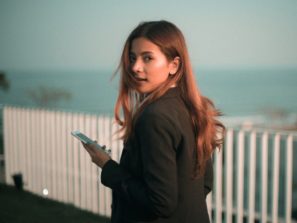 Entrepreneurship is being encouraged worldwide as governments are trying their best to uplift it more so that…
Read more >>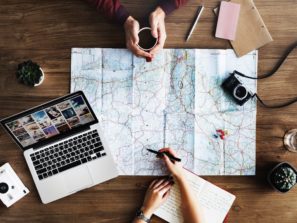 Equipped with the requisite skills, any woman who has a smart business idea can enter the business…
Read more >>
The first year of my maternity leave I was a completely satisfied mother tuned to her child, partner and home. Then I needed to re-feel my contour, to try to make my own brand, to see my name, to try doing my own business... But how to actually start? At a very favorable price, I found the answers in this course. I took something from each of the lessons. I was looking forward to every other lesson and it was easy to fully concentrate on it! The presentations are accurately short, the written word accompanied by the spoken one and it really helped me with the concentration. And Alex was handy when I needed, she hurried up with the practical advice and the offer of her help. It gave me the courage. Thanks, Alex!
Alexandra will give you all the necessary knowledge and experience in her course to take you onto your way to the successful business! Even if you do you shall offer to your customers. It does not matter at all because you must start somewhere and it is never too late to decide. This course will show you the direction and help you find your "theme". Thanks to the course, I found out why it is good to have my business plan and discovered new possibilities for co-working with other business people. I can recommend the course definitely and gladly to all women who want to change something in their lives finally and to take their lives into their own hands!
I am immobile and most of the time reliant to a wheelchair. I felt very useless last years, until my mate bought me Alexandra's video course as a Christmas present. He was trying to support me in discovering my new life aim and an area where I could find myself good a useful at. In the second lesson I started combining my skills and hobbies in my head and suddenly had an idea. I've always loved sewing, but only for my kids and grandchildren. I sewed special trousers and hoodies for them, which could be pro-longed without the necessity of buying new ones. Thanks to the course I found a bigger market for them around my daughter's friends and I became a satisfied entrepreneur despite my handicap. This was the best support I could get!
I had so many plans and ideas what I should start doing my business at! I just wasn't sure, where to start. After going through the first lessons of this course I realized I might start in too messy way and I should prepare a very good plan at first. I got myself inspired by the course and finally revealed the best solution for me – the area where I had a great competitive advantage and at the same time there wasn't such a risk of losing my starting funds. A great help for me was also the step-by-step explained business plan, easy to understand. Thank you, Alexandra, for such a useful material!
I wanted to start running my own business when my kids were only 4 and 2. My family and most of friends of mine warned me not to risk. They said that I must me a good mother at first and that I wouldn't be able to manage all the duties at the same time. Alexandra's book opened my eyes showing me that there are many other mothers who can be good at both if they believe themselves. I decided to give it a try. The start wasn't easy, but Alexandra says it is never. After a couple of months I have my own beloved coffee shop running very well, and two happy children proud of their mama.