SUCCESFULL START OF MY OWN BUSINESS:
BECOME AN ENTREPRENEUR in 30 days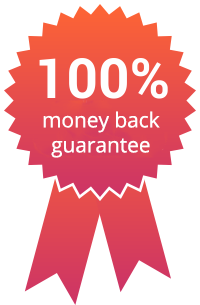 What does the total course comprise?
1

10 Video presentations

Once a WEEK we discuss and analyse different topics necessary for business – with templates and graphs for your easy navigation (15 - 40 minutes).

2

10 Workbooks

PDF files that will show you step by step that you can make it. Tips, links and recommendations for your immediate use.

3

Online consultation 24/7

Space for your questions or problems. Ask me anything you need to know.

4

10 MP3 recordings

You can listen to everything over and over again – in your car, when cooking or playing sport.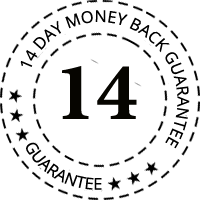 If I don't find the training course interesting, I can write to Alexandra and she will refund the total price to me, while I retain access to the contents.
I run no risk, I can only gain.