with "Giving Your Business The Right Face"
... and run the business of your dreams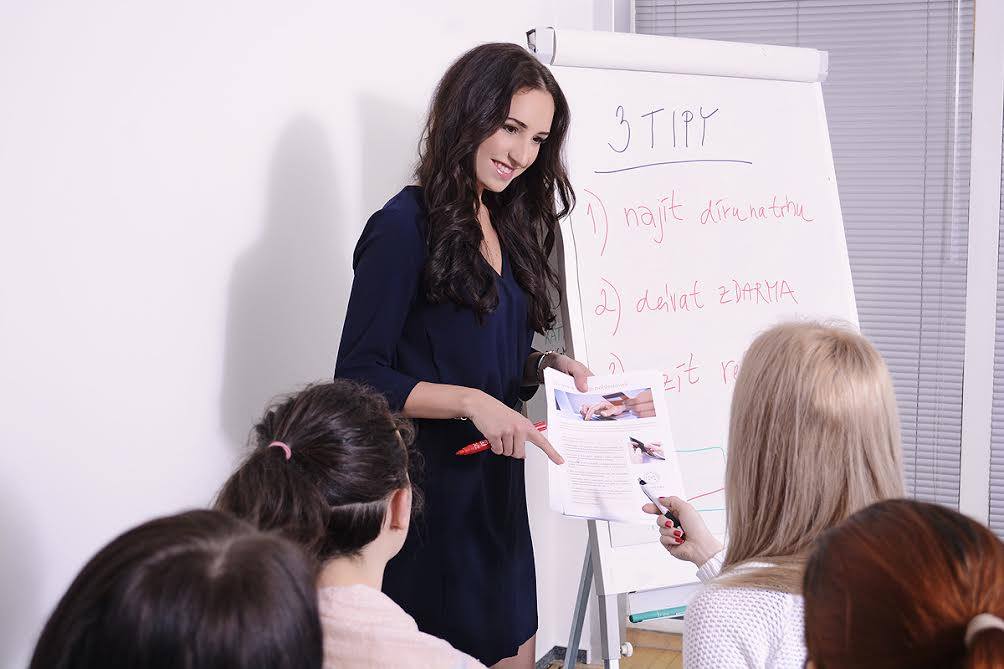 My name is Alexandra John and I am a co-founder of Meriglobe Advisory House, author of successful e-book called "Being my own boss" and a passionate woman born to helping you run the business of your dreams.
I have to say that running a business was not always a pleasant thing for me to do.
When I started working with my husband in our company, I had some tough times. I started from the bottom. First two years were not successful at all. I wanted to have an online business but I had zero experience. Of course I failed. I was 23 years old and naive. A job offering website was a disaster. I ended it all after two shameful years.
I continued working in Meriglobe and worked hard. Step by step I started getting higher and higher.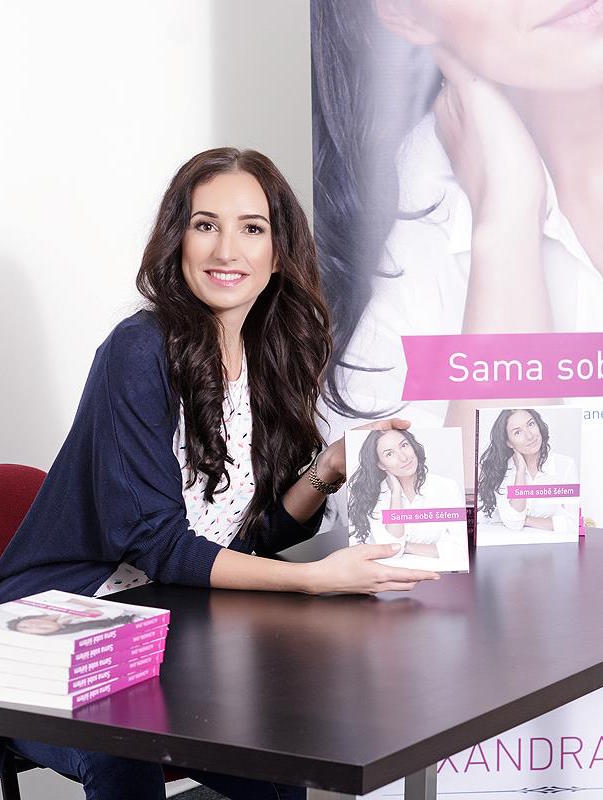 "After several successes I longed for something more. I wanted to help others."
Then a friend of mine visited me and told me about her business dreams. I knew she was clever and she could do it. But she did not seem to believe in herself enough. What? I did not understand. So I have decided to help her.
And we succeeded. It took us several years but that is how it goes with business. It is all about patience.
I started helping other women and found a new purpose in my life.
That is also why I wrote several e-books. And I want to present you one of them today:
And what it is about?
Lets take a sneak peek!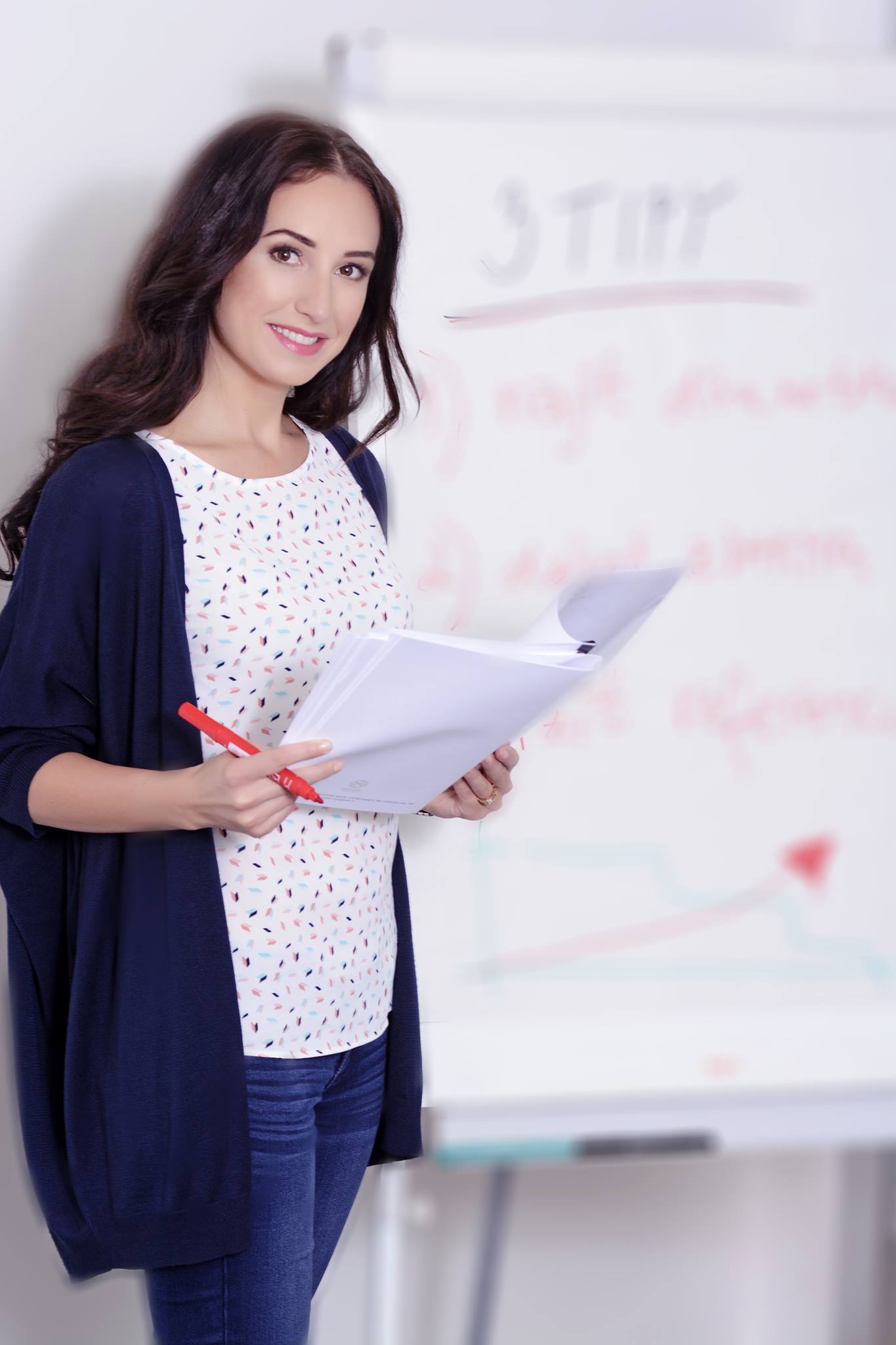 BE THE FIRST ONE TO TAKE A LOOK

"While building a new business, you have to be patient. Those who are, usually succeed."
Even you can run the business of your dreams. I know it.
I meet women who are passionate, who are focused, who have a vision. But not all of them are successful when it comes to their career, when it comes to their business.
That is the reason why I decided to step in and help. Women often tend to underestimate themselves and compare themselves to men. That is actually a wrong thing to do.
We cannot even compare ourselves to other women. The only valid comparison is the one to ourself. How are we now and how were we last year? Two years ago? Five? Well?
Can you see how different you are? How you have changed?
I know you have. And I am here to help you to grasp this unique power you have within you and put it to a good use. In your own womanlike way. Because when you try to work as a men, you will become one. One that is actually a bit broken, because he is not a men in fact and he is not supposed to be.
I know how it is when you want to start your business, you are a woman and there are just so many things to do. Others questions come out as well. What about my personal life? My family? That's why I am here with this e-book. To help you, guide you, to make it much easier for you.
I am giving you my 10 best TIPS from a successful and money making business.
Only a little is necessary. Just start.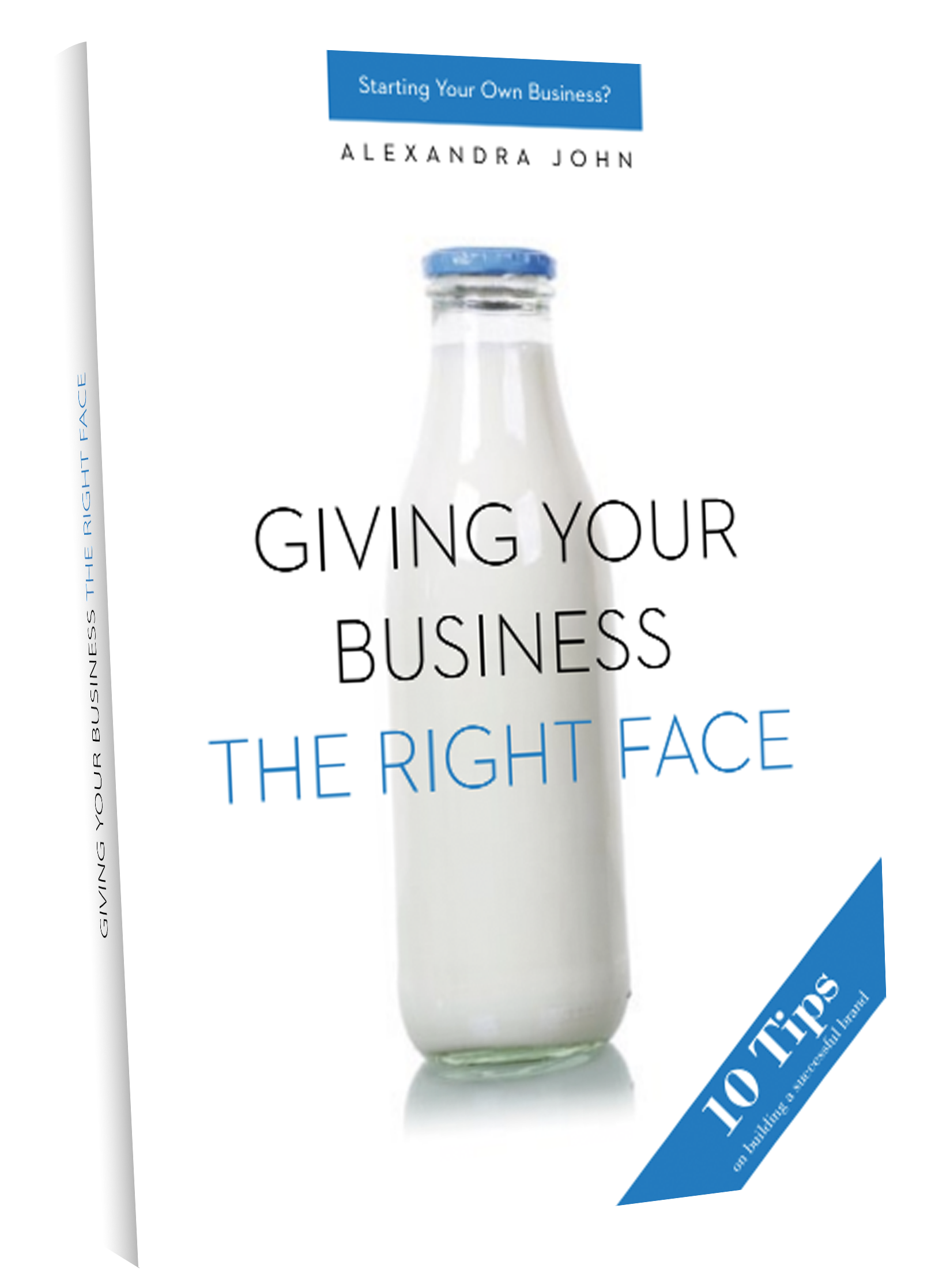 WHAT WILL YOU GET WITH THE E-BOOK?
I will give you my own personal tips that I use.
I opened my box of tricks in business and will give you the best tools to play this business game with.
I put inside more then 20 years of practice. 1st TIP CLARIFY WHAT YOU WANT

- do you know what you want?

2nd TIP BE YOURSELF

- don't underestimate feedback

3rd TIP TAKE CARE OF YOUR CUSTOMERS

- don't react to problems, prevent them

4th TIP USE THE POWER OF SOCIAL MEDIA

- whatever you post will remain online forever
WHAT IS NEXT?
You will get even something more.
My e-book "Being my own Boss" for FREE.
What will you get with the e-book "Giving Your Business The Right Face"
10 MINDFUL AND SUCCESSFUL TIPS
+ FREE ebook "BEING MY OWN BOSS"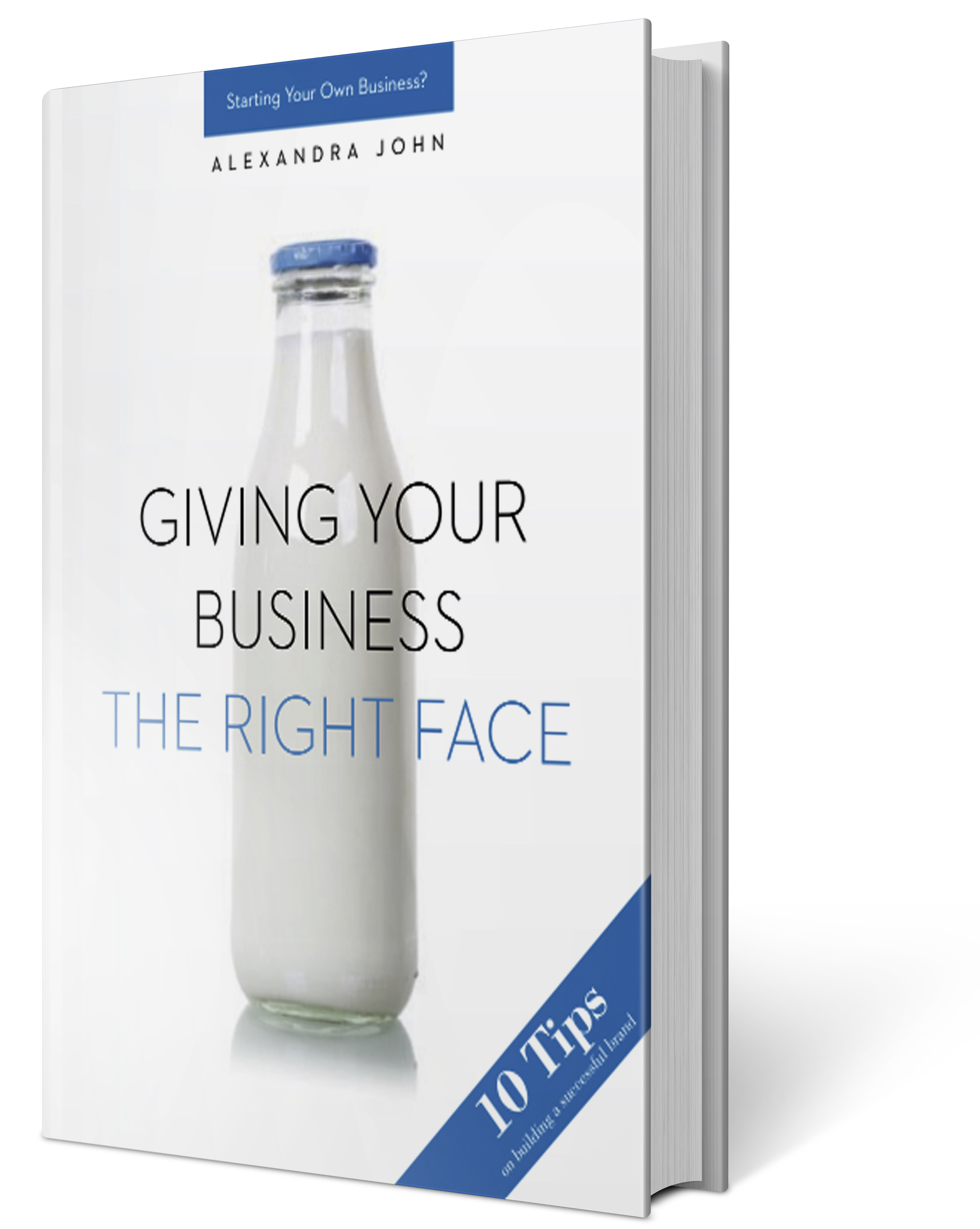 I'M A SUCCESSFUL BUSINESSWOMAN AS IT IS SUPPOSED TO BE
What others think about the e-book?
I own an online business, and lately I have been trying to find ways to market my products and brand. After reading Alexandra John's book, Giving Your Business The Right Face, I feel like I have a much better understanding on what needs to be done. Creating a successful brand is not easy, and Alexandra doesn't claim it is. What she does do is provide 10 invaluable tips to beginners on how to market and strengthen your brand and reputation. From social media and internet presence to creating original logos and building a good reputation, this book will teach you exactly what you need to know to develop your business successfully. Alexandra's writing is easy to understand and she explains the concepts thoroughly so everyone can grasp the ideas. I would recommend this book to all who have a vision and a dream, but don't know exactly how to make it a reality.