Greetings to the entrepreneurial woman,
at first glance, it might not seem likely, but you and I have a lot in common. You might be from London, Tbilisi or Washington. Maybe you're not very fond of cats and maybe your hair is longer than mine. I can only speculate on all of that, of course. What I can be perfectly certain about, though, is that regardless of where in the world we live, what interests we have, what our situation in life is or how long our hair is, there's one thing that connects us – our passion for entrepreneurship.
You're one of the extraordinary women who can't stand remaining in a single spot for too long. One who always yearns to create, help, transform and be useful. You're used to doing ten things simultaneously and to getting more done than your whole family combined. You're creative and resourceful and see possibilities where others see none. We all have that in common. You see, it really doesn't matter whether we live hundreds or thousands of miles away from each other or what specific path we've chosen in our lives. What matters most is what we all carry within.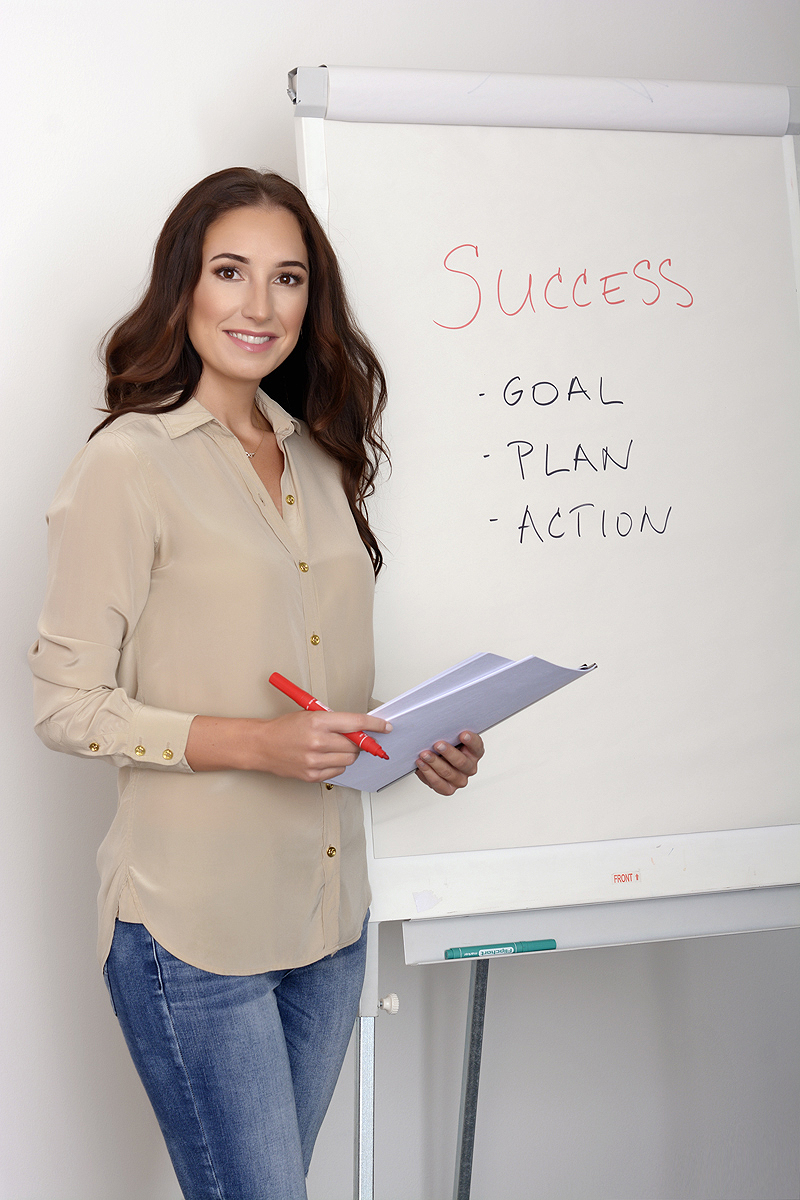 Here's my path: I started by founding an online business, moved on to various senior roles in marketing and sales and then, together with my husband, founded Meriglobe Capital House – an international advisory company that mentors and nurtures entrepreneurs. However, it would be out of character for us restless women, if I had not wanted to reach still further.
So I decided to support businesswomen in particular, regardless of whether they run their business offline or online. This is why I wrote a book for them, called Being Your Own Boss, which is intended to encourage, inspire and assist women who want to start their own businesses. Later, I followed with another practical step – a video course called Being your own boss - Become an enterpreneur in 30 days, whereby women learn how to conduct their business step by step, from the moment when it first crosses their mind to become independent. The articles on my blog have the same purpose – to help other women discover that they can be happy and successful as entrepreneurs.
Thank you for being here.
It means that your restlessness and mine – or passion, as I prefer to call it – is meaningful.