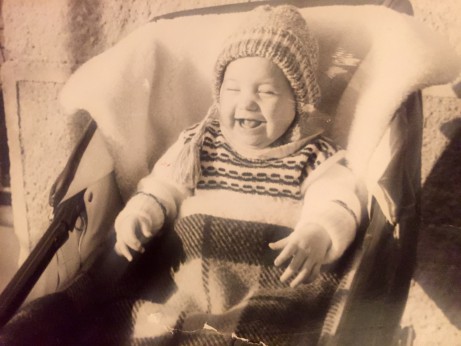 MY CHILDHOOD TAUGHT ME A LOT
I have never met my father. I had lived with my mother until I was 6 years old. She was a single mother and that was not easy for her. Then my father-in-law moved in.
It was ok at start but when I reached my puberty, it was a bit hell. That was also one of the things that helped me a lot in business later. I was used to doing things on my own. Go and do what is necessary. Don't think, don't wait.
I have never studied Economy, but Cosmetics. Funny, right? Almost like the movie Legally Blond. But I wasn't blond and I have never actually been a cosmetician…
My head was full of hopes and dreams and I wanted to break through. My heart was calling for business.
Then I met my husband and started working in his company. They held me at check at first and nothing was taken for granted. I had to start from the bottom, "American style".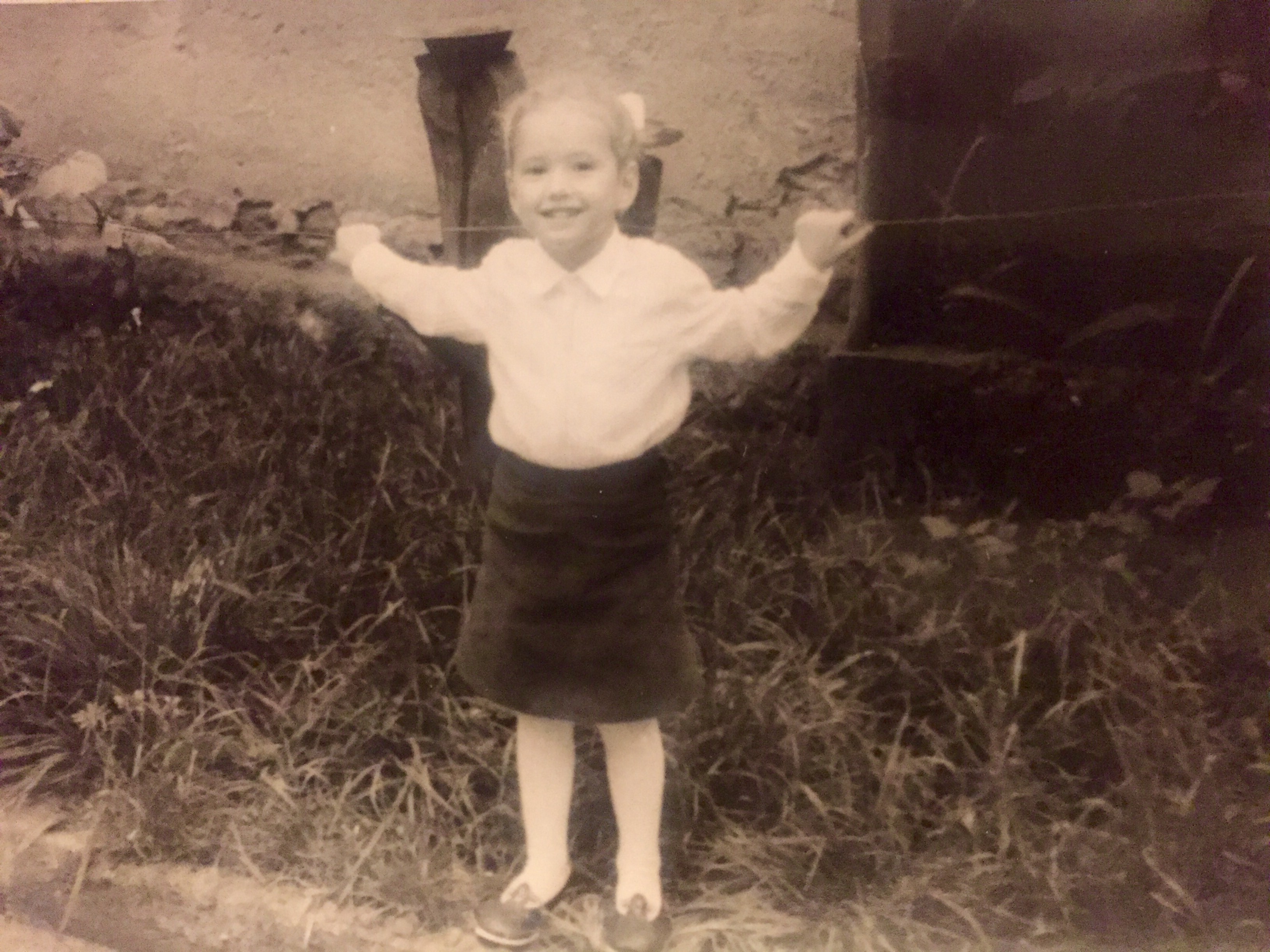 I had tried my first projects and felt my first disappointments. My first project was a total disaster.
I started an online business having zero experience with this kind of thing. I was 23 years old and I was a bit naive then.
I launched a job offering website and dreamed of filling the hole in the market. There wasn't much competition out there by that time, which gave me a feeling that I can be actually successful.
I had no idea how to do business.
You can imagine what happened next. I ended my project after two sleepless and hardworking years.
I used to lie down and cry into my pillow but my dreams and hopes motivated me to go on. Something cracked inside of me and I promised myself that I would never give up.
I made lot of mistakes on the way but I only realised it after next 9 years every day hard work in advisory business when I managed 6 companies, had to negotiate with businessmen and dealt with a variety of problems.
But my big dream was still in somewhere else. I used to meet almost only men. When I met a businesswoman, she was not self-confident at all and did not speak much. It was by that time when I started thinking about writing a book about business for women. I had already had a degree in MBA Leadership and I could offer a lot due to my several years's experience.
There was a breaking point one day when a friend of mine visited me. "I want to run a business. I can bake amazing cakes." she said. I was happy to hear that. No, I was thrilled! I loved people with passion for their dreams. Then she continued: "But I can't do it. I don't know where to start, what to do, nothing. It is hard, I better let it go." What? Why is she saying that? She is hardworking and what's more - she's good! People would love her. I didn't understand. I could see her drive and all possibilities and just the thought of her in some office working for somebody else's dream but secretly baking at home, was terrible.
So I have decided to help her build her business. I came to her, we took out papers, made coffee and started planning. It was hard but worth it. I watched her successes proudly and almost burst with excitement. I wanted more. I needed it. So I decided to help women kick start their business and I wrote a book Be your own boss, which offers lots of manuals, tips and steps that will guide you to a business you have always wanted.
Me and my husband founded our company Meriglobe Advisory House in 2010 by merging our six different companies. It is a multinational advisory company based in London. I have acquired a lot of experience from human resources management, creating and selling products, creating company strategies, etc… And I could finally use my experience, give to others and change their lives.
And I could change yours, too.
Let's do it!